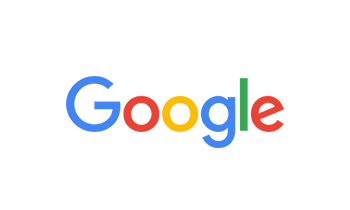 By Aliris on Jun 23, 2022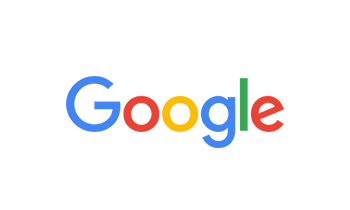 By Deborah Owens on Jun 23, 2022
My AC was not running, and throwing a breaker. I knew I had an issue in the wiring. I showed it to them and they got to work quickly and upgraded the wiring and ran new grounding. They were very responsive on the call out, and very professional. I will be using them for all my electrical needs in the future.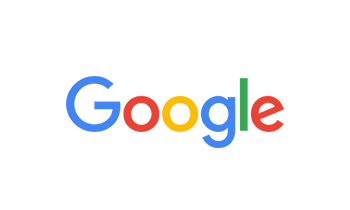 By KENNETH FOSHIE on Jun 21, 2022
I called Top Flight Electric to install new ceiling lights in my vaulted living room. I only had a ceiling fan and these lights would need new wiring and holes in the ceiling. Jonathan and Daniel arrived on time and brought everything they needed to install 6 wafer lights. They moved all my furniture and used tarps to cover what was left. They measured carefully for placement and asked for approval before cutting. After completing the installation of the lights and dimmer switch they took time to vacuum and mop my wood floor (!). Jonathan and Daniel were very professional and personable and took steps to be sure the job was done to my satisfaction. I couldn't be happier with the job they did and will be happy to call them again for any electrical work I need.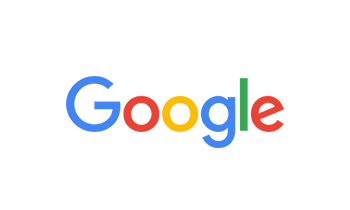 By Charles Huffstutler on Jun 15, 2022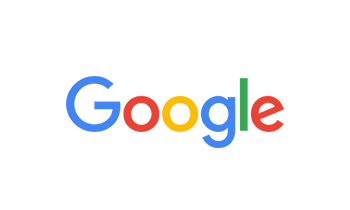 By Larry Draffen on Jun 14, 2022
Adrian is the best! Very professional and friendly.He did a fantastic job on my lighting upgrades and electric panel replacement. Replaced my old smoke detector as well. I highly recommend Top Flight Electric.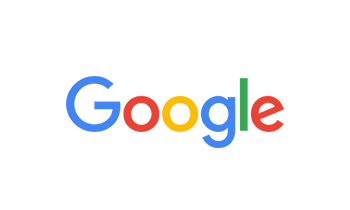 By Tracie Forsythe on Jun 13, 2022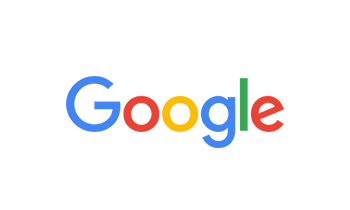 By Jeffrey Pargas on Jun 13, 2022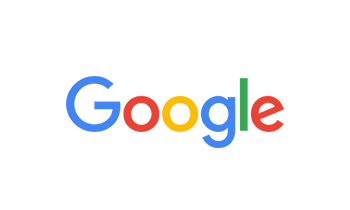 By Rachel Singletary on Jun 13, 2022
Very thorough and always great work. Thank You!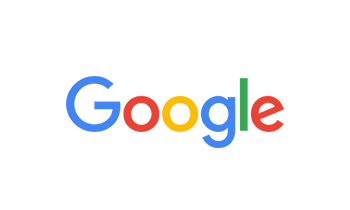 By John Gresko on Jun 10, 2022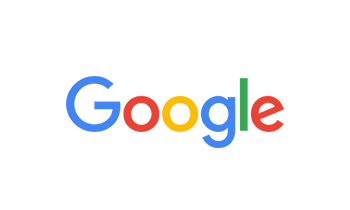 By Will Shivers on Jun 10, 2022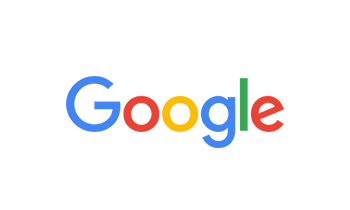 By Gary Bishop on Jun 10, 2022
On time and efficient Generac whole house generator installation and periodic maintenance.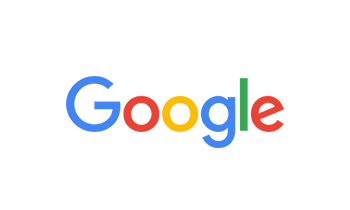 By Sharon Wrice on Jun 09, 2022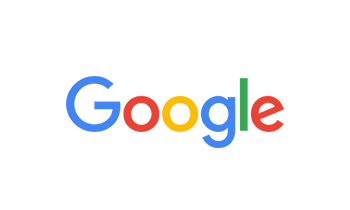 By Joe Burket on Jun 09, 2022
They were very thorough they explained everything that needed to be done how much time was needed and how much the total cost was.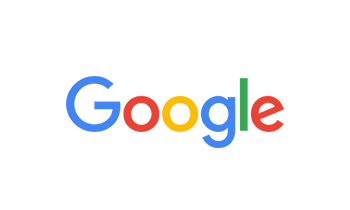 By Keikee Kirlew on Jun 08, 2022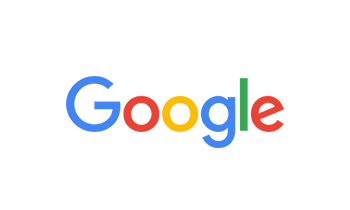 By Michael R on Jun 08, 2022
Nathan and Rob were courteous, professional, explained details and were well prepared to do the work, would definitely call them again.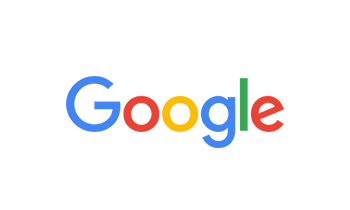 By Jill Fleming on Jun 08, 2022
Jim was prompt, pleasant, and informative. I will call Top Flight Electric in the future.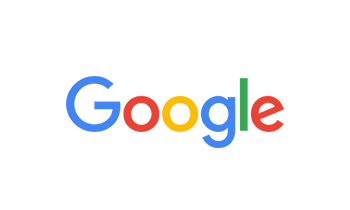 By Raymond Kunkel on Jun 07, 2022
Electrician Adrian demonstrated a great degree of professionalism, care, and transparency with his job. I knew precisely what I was to pay PRIOR to any services being completed. They are a bit expensive, but as one who knows next to nothing about electrical work, I may be merely mistaken. I HIGHLY recommended them.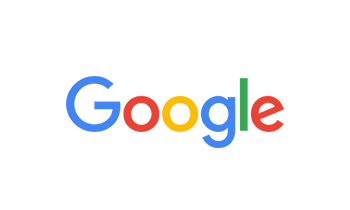 By Gary Wilhelm on Jun 06, 2022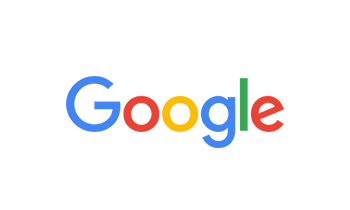 By curtis olson on Jun 04, 2022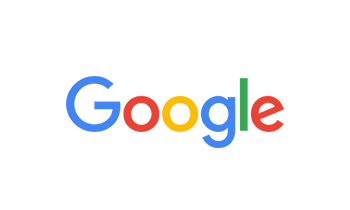 By Cindy Jacques on Jun 03, 2022
Did a great job and explained everything so I could understand! Much appreciated, no more power outages.