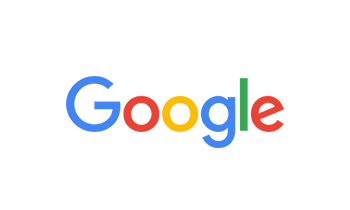 By Asa Ambrister on May 27, 2022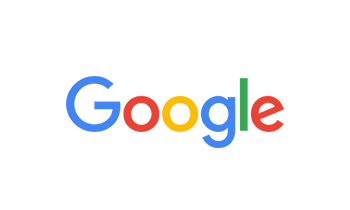 By Pam Thomas on May 27, 2022
Jason was wonderful even in the face of a failed call! He was polite & even tried to sell me another service which I very well might consider in the future!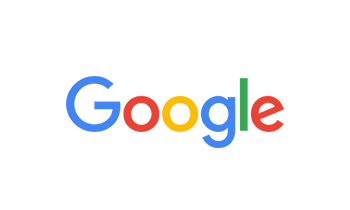 By Mitzi Villeda on May 27, 2022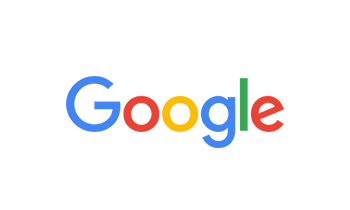 By Dysce Hall on May 26, 2022
Top Flight Electric has top notch electrician, Adrian was our technician and he was sociable and very knowledgeable about our electrical project and any updates that can be done in the future. The job was done in a timely manner and the work site was clean up afterwards. The quality of his work was beyond what I was expecting. I would recommend Adrian at Top Flight Electric for all your Electrical project.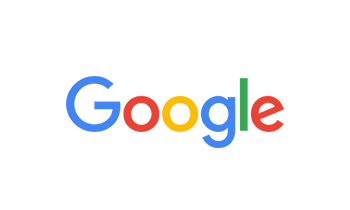 By Alexis Fernandez on May 26, 2022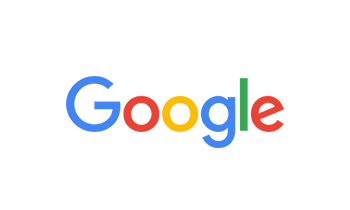 By Denise Mason on May 26, 2022
Jonathan was 1 hr early (love that), very respectful explained my options, fixed what I could at that time. Also confirmed my suspicion about the condenser unit and fixed that so now I have a/c. He's my go to guy for continue repairs.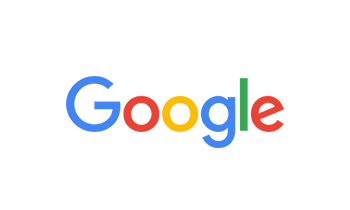 By Barbara Mayes on May 25, 2022
Adrian was professional , friendly and patiently explained everything he was doing & why. I called due to an emergency situation & they worked me in that day . Very friendly staff, responsive & on time. Will definitely use them again in the future.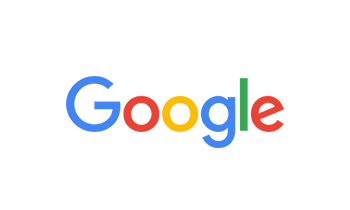 By Mary Metke on May 23, 2022
Adrian was very knowledgeable and professional. So glad to find "my electrician" for our Florida home.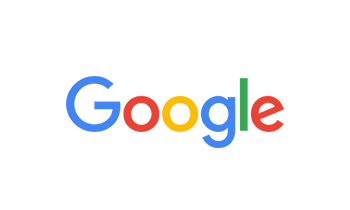 By Kathy Lovesflowers on May 20, 2022
Jonathan and Daniel are the BEST! These guys fixed all the problems a previous handy man created and then built a custom light fixture over a beam In My sunroom. They were patient, effective, and stayed to the end! They fixed all the problems and I feel so confident in their work that I can now sleep easier at night. Thank you guys! You really are the best!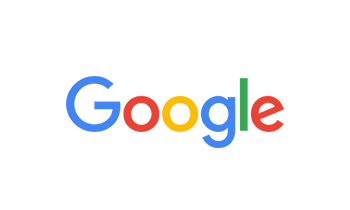 By dennis nicolai on May 20, 2022
They were fast, efficient and clean while completing their tasks.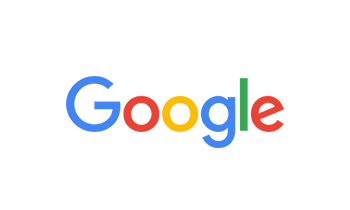 By Virginia Harris on May 19, 2022
Adrian was very friendly, informative, patient, and professional. The prices given were less than I feared they were going to be. I cannot yet say that I have used Top Flight yet, because of insurance approval, but I would definitely use them if it was my choice. Thank you Top Flight, and a HUGE thank you to Adrian for your honesty, and help so that I understood what was needed to do.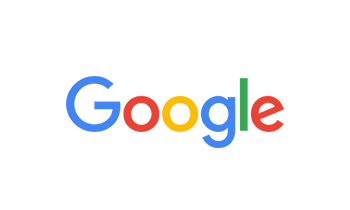 By Rosa Cisneros on May 18, 2022
The company keeps you updated of when they will be coming out to do repairs as well as send you information on the technician who will be completing the job. Jonathan Unzueta came out to assist with my Pool wiring issue he was very fast with the work also very professional, understanding and kind!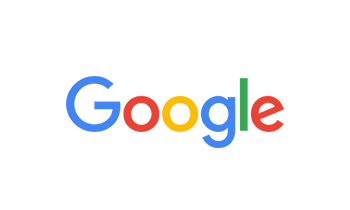 By Rebecca Tung on May 18, 2022
Jonathan was extremely professional and efficient! Top Flight Electric is the go-to for all your electrical needs!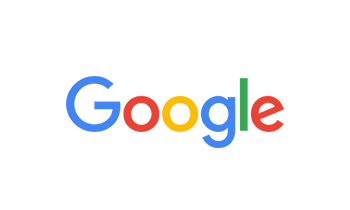 By Janice Collazo on May 16, 2022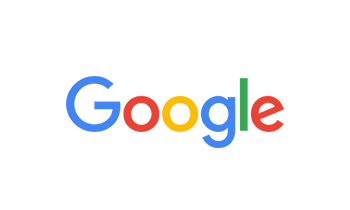 By jason berkowitz on May 16, 2022
The Team that Top Flight has working is outstanding. Courteous, professional, prompt, and cleanup was just as they found the area. I would use them again if I have any future electrical issues.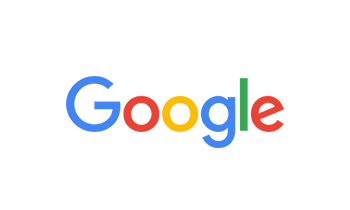 By Aaliyah Juarez on May 16, 2022
Nathan did a fabulous job. We had to have our whole entire house rewired. He instructed what he had to do to bring everything to code and kept us updated on what our next steps were. Everything he was doing was explained thoroughly. Super friendly. Thank you !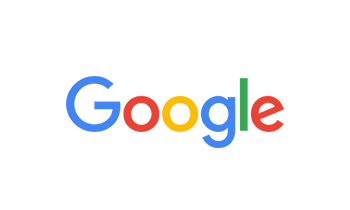 By Jennifer Burris on May 13, 2022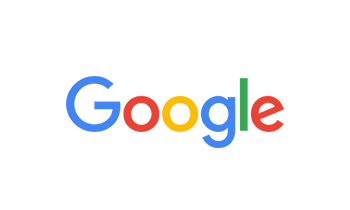 By Timothy Barkley on May 12, 2022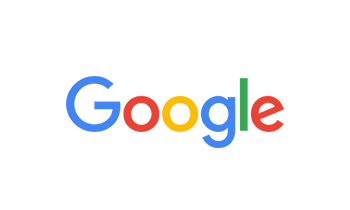 By albin blandon on May 12, 2022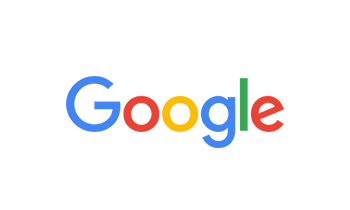 By TRK Solutions Enterprises Inc on May 12, 2022